We Help You Build to Success
We are an organization that believes in supporting other culturally relevant and high quality organizations in all things related to wealth building & business creation.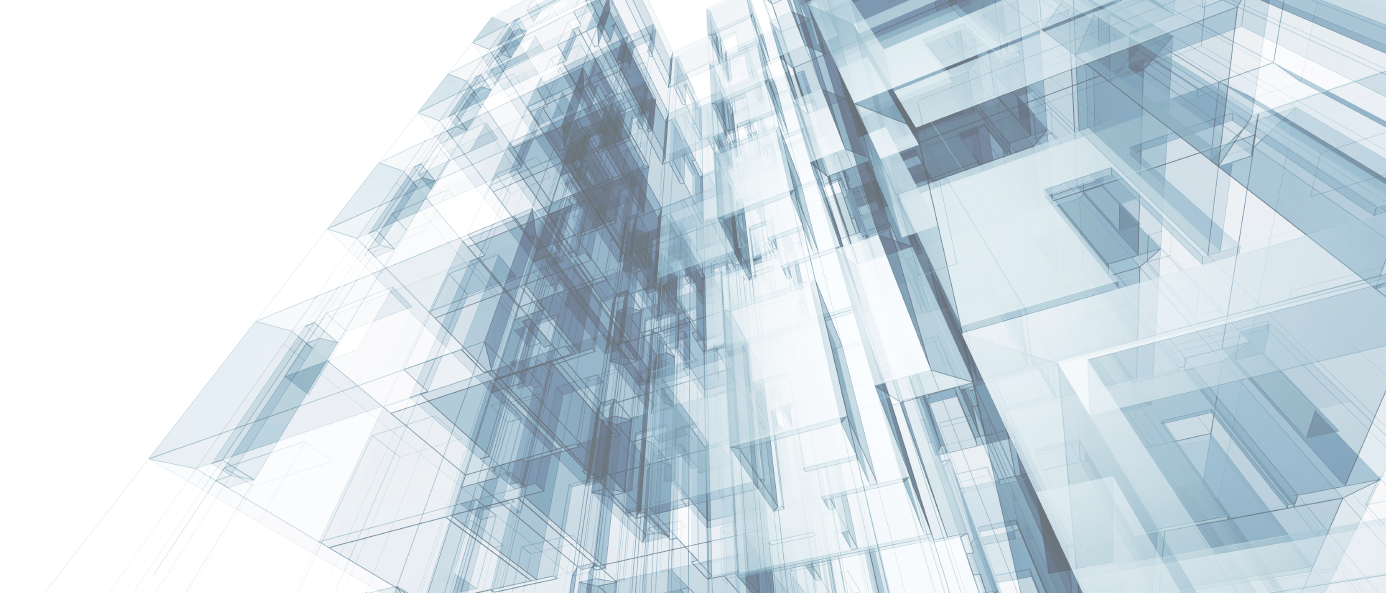 Don't Just Climb The Ladder, Build ONE
We have a team ready to meet all your financial needs. Certified Financial Planners, CPAs, CFEIs, CCFSs, ELAs, Wealth & Retirement Planners, Real Estate Investors & Developers...
With Us
...Spiritual Leaders, Cultural Memory Specialist, Family Doctors, Sports Authorities, Health Specialist, Dietitians...
Telling Your Stories
Marketing & Branding Specialist, Public Relations Specialist, Grant Writers, Educators, Community Liaisons, Attorneys, and other licensed & incredible  professionals.
This is OUR WHY
We are the only advisors qualified to give advice on the financial aspects of wealth accumulation. We give you all the tools and resources you need to efficiently plan for your future holistically, scholastically, historically, financially, spiritually, profitably and purposely. 
Are you ready to find out how we can help you succeed?
Do yourself and those around you a favor and hit that button on the right.
Get In Touch
We would love to hear from you!
phone: 469-513-4281
email: contact@big6alliance.com or alternate email: big6alliance@gmail.com